Custom Hydraulic Cylinders
that meet your specifications
on your schedule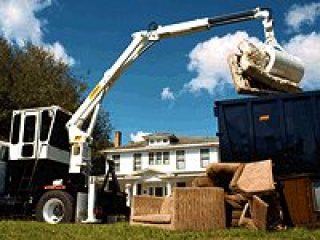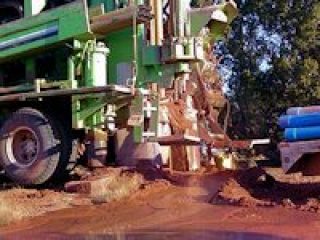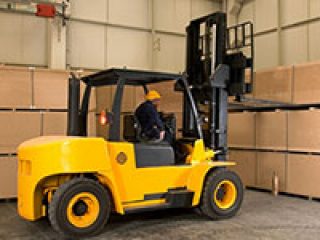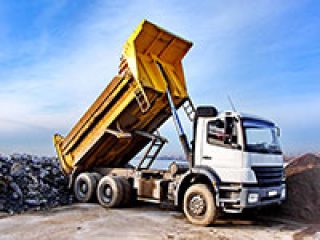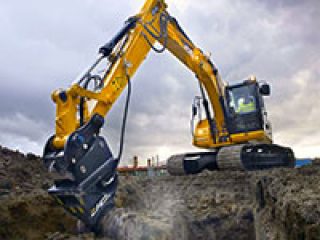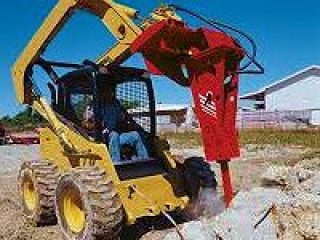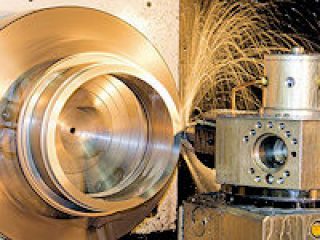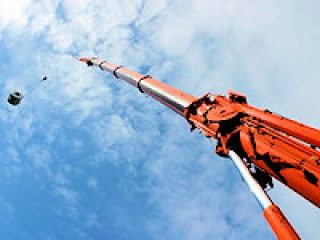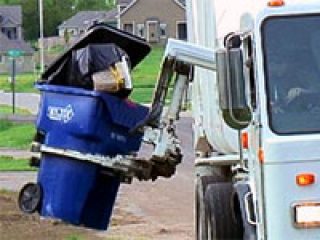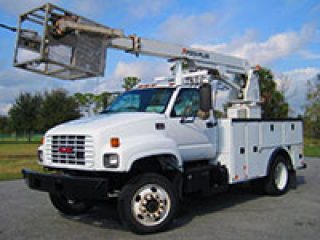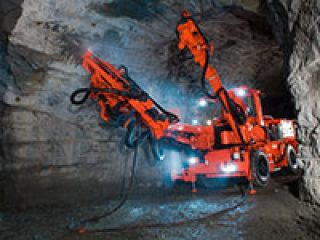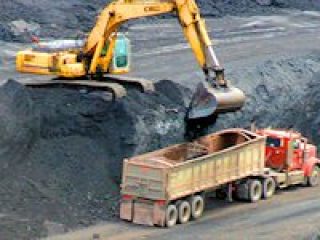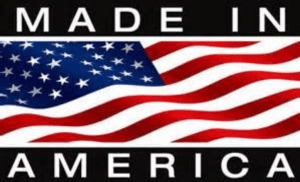 General Engineering Company is a leading manufacturer of custom-welded hydraulic cylinders. Our premium products are engineered with CNC precision and machined to our consistent quality standards. Additionally, we offer expert hydraulic cylinder repair services backed by our industry-leading quality control system. 
With over 70 years of precision American manufacturing under our belts, General Engineering Company has proudly become one of the world's premier providers of custom-welded hydraulic cylinders.
If you are in the market for custom hydraulic cylinders or related repair services, you have found the best in the business with General Engineering Company. Our Engineering department and machine shop is outfitted with some of the finest technology and most skilled craftsmen in the American manufacturing industry. 
Get in touch with our product experts to request a quote and discuss how General Engineering Company can exceed all your expectations of quality, customer service and speed of delivery.