Quality Hydraulic Cylinder Manufacturing


for Over 70 Years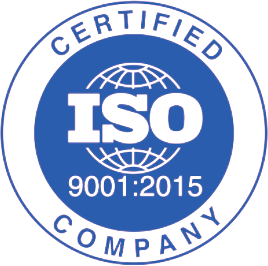 At General Engineering Company, we deliver the highest quality, custom-welded hydraulic cylinders and cylinder repair services available on the market. Backed by over 70 years of expertise in quality American manufacturing and fabrication, we strive to not only meet, but exceed all of our customers' expectations.
We Are the Experts in Custom-Welded Hydraulic Cylinder Manufacturing & Restoration
General Engineering Company specializes in designing and manufacturing custom-welded hydraulic cylinders for high-performance industrial applications. Certified to ISO 9001:2015 and AWS D1.1 standards, we also provide precision hydraulic cylinder repair and restoration services with industry-leading quality and consistency.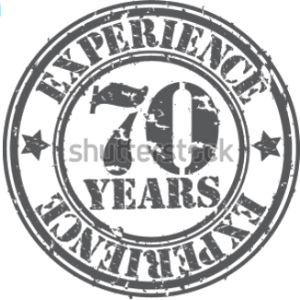 We're known for excellent customer service, providing industry professionals with reliable, quality cylinders that are custom designed for optimum performance in their unique applications. Above all, we understand the importance of providing a quality finished product on time and within budget.
With over 70 years of experience and industry knowledge, we make sure that each and every one of our premium hydraulic cylinder products is built or repaired to the highest standards.