Custom Hydraulic Cylinder Design


& Engineering Capabilities

General Engineering Company's fluid power engineers have decades of innovative experience in designing custom hydraulic cylinders. Our custom-engineered cylinder products are manufactured to the precision specifications of our customers and certified to the required quality standards. 
Our cutting-edge engineering team utilizes the advanced CAD and 3D modeling tools to create the most efficient, reliable and cost-effective hydraulic cylinder solution possible for your unique industry and application.
---
Outfitted with the Most Cutting-Edge Engineering & Design Tools in the Hydraulic Cylinder Industry
Our engineers work with AutoDesk Inventor Modeling & Design software, which utilizes full 3-D capabilities for models and layouts. Available upon request, these hydraulic cylinder engineering models can be shared with customers to insure compatibility to the design requirements of your specific use case.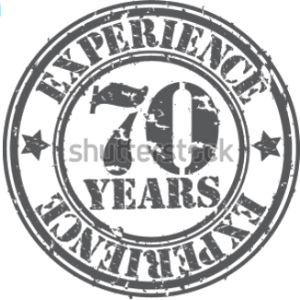 Another benefit that General Engineering Company delivers is the option to utilize our in-house FEA analysis software to further evaluate your projects and streamline the quality control process. These steps can help insure that the products we produce can successfully integrate with customer's equipment, and eliminate the costly re-work steps often associated with prototyping.