Precision Testing & Quality Assurance


for Industrial Hydraulic Cylinder Applications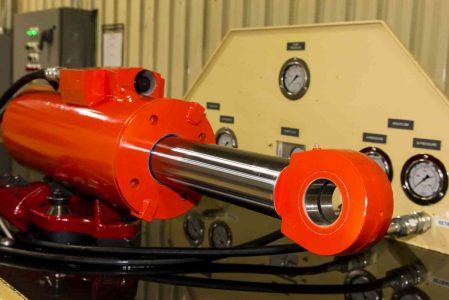 General Engineering Company provides a range of ISO 9001:2015 certified testing capabilities to ensure your custom hydraulic cylinders are operating reliably and at full performance.
Our industry-leading hydraulic cylinder testing services include the capability to proof test up to 7,500 psi. From engineering custom hydraulic cylinders to fabricating vital repairs and upgrades, our meticulous testing and quality assurance system ensures maximum manufacturing consistency without compromise.
---
ISO Certified Product Integrity – From Design to Manufacturing to Delivery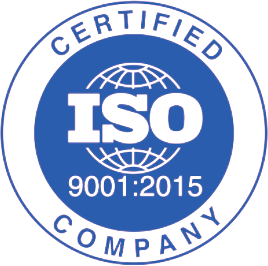 Our quality assurance experts test 100% of our cylinders and other fluid power products before they leave our facility. All of our manufacturing and repair procedures meet or exceed our customers' specifications as well as the latest ISO 9001:2015 quality standards. We maintain oil cleanliness to ISO standard 18-16-13 to ensure a contamination-free product.
Our technicians inspect every hydraulic cylinder for early leak detection in every phase of production, from manufacturing to assembly. To ensure the integrity of our custom cylinders, we test to 20% above the maximum operating pressure, unless specified otherwise by the customer. We have the capability to proof test up to 7,500 psi, providing capable hydraulic cylinder testing solutions for the most demanding of industrial applications.