Quality Hydraulic Manufacturing Services

with CNC Machined Precision

At General Engineering Company, we deliver a full range of quality hydraulic cylinder manufacturing services to tackle your custom cylinder production requirements with exacting precision. 
Our facilities are equipped with some of the hydraulic cylinder manufacturing industry's most advanced automated CNC machines and state-of-the-art fabrication equipment to ensure our production shop delivers the highest levels of precision and consistency possible in custom cylinder manufacturing.
---
Precision CNC Machining Capabilities
We utilize computerized CNC machining and advanced automated manufacturing processes to meet even the most difficult, close-tolerance specifications. Our streamlined CNC manufacturing line is engineered to perform multiple operations seamlessly, allowing us to manufacture with the minimum number of changeovers and retooling. This directly translates into reduced costs and turnaround times for our customers' custom hydraulic cylinder solutions.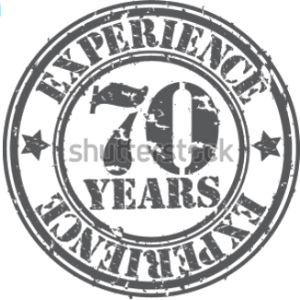 ---
Premium Paint & Chrome Plating
General Engineering Company's in-house painting and chrome plating capabilities offer customization options for your cylinder. Give your cylinders a unique look and promote the brand of your business on the job site. Our premium paint, chrome and other metal finishing options also maximize the surface durability of our custom hydraulic cylinders for increased resistance to corrosion.
---
Precision Welding Services
All of our in-house welders are AWS D1.1 certified and have decades of combined experience in the custom hydraulic cylinder industry. Our state-of-the-art robotic welder system streamlines the entire manufacturing process, welding cylinder tubes and piston rods with both speed and precision, resulting in superior products at extremely competitive delivery speeds.