HEAVY-DUTY HYDRAULIC CYLINDER MANUFACTURING & REPAIR

FOR THE UNDERGROUND MINING INDUSTRY

Durability and performance are a must in the harsh environment of the underground mining industry. Having served this elite market for over 70 years, General Engineering Company has achieved the reputation as best-in-class for custom-designed hydraulic cylinders that meet the demanding needs of underground mining industry companies.
---
Mining Industry Expertise Equals Product Reliability
Manufacturing and repairing custom hydraulic cylinders for underground mining applications requires leading industry knowledge and experience. Between the environmental demands of underground mining sites and the emphasis on workplace safety, most custom hydraulic cylinder manufacturers aren't up to the challenge of providing certified products to the mining sector.
With decades of renowned expertise, our hydraulic cylinder products and repair services are guaranteed to meet the needs of your underground mining application for years to come. 
---
Custom Hydraulic Cylinder Solutions for a Range of
Underground Mining Applications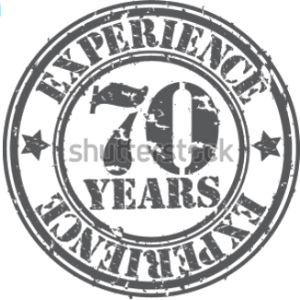 Our quality hydraulic cylinder solutions have been utilized in a variety of underground mining applications for over 70 years. General Engineering Company has the perfect hydraulic cylinder solution to meet the unique requirements of your underground mining company.