Custom Hydraulic Cylinders

Manufactured in America with Pride & Precision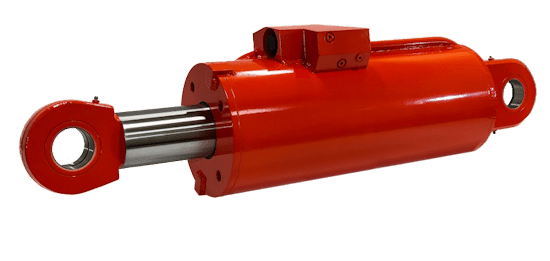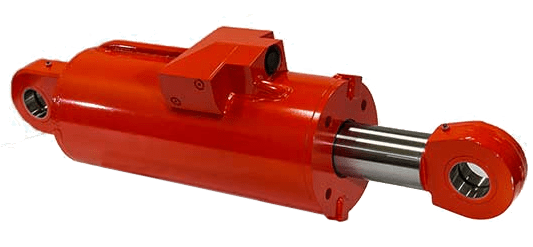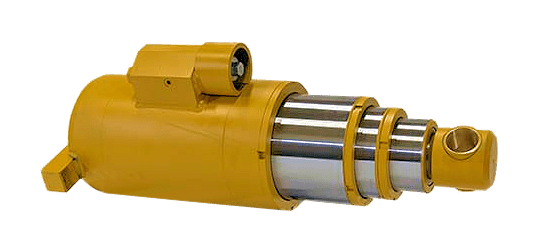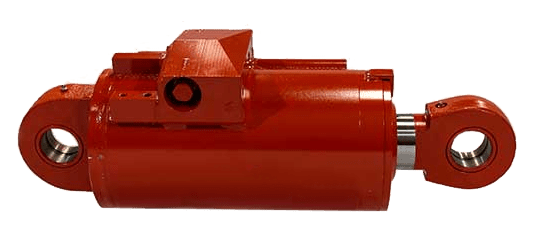 General Engineering Company's product lines represent over 70 years of careful engineering and customizations for our customers.
Engineered for Maximum Performance in High-Demand Industrial Applications
We manufacture custom hydraulic cylinders to meet the high-performance demands of our diverse range of industrial clients. Our expert engineering staff, with over 100 years of combined experience, is prepared to review and discuss your requirements and specifications to provide the most efficient hydraulic cylinder solution possible for your unique application.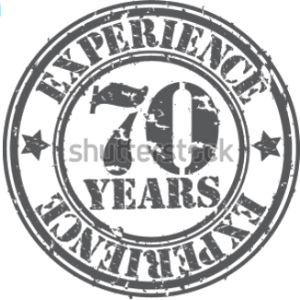 We pride ourselves on working closely with our customers and vendors to offer the highest quality manufacturing solutions to any custom hydraulic cylinder project while ensuring we meet our customers' budget requirements and delivery schedules.
Our Custom Hydraulic Cylinder Specifications:
Bores up to 24″ (610 mm)
Strokes up to 480″ (12200 mm) per stage
Operating pressures of up to 7,500 psi
In some cases, larger bores and strokes may be accommodated