Streamlined Hydraulic Cylinder Services

for the Material Handling Industry

On time, On Budget, Meeting & Exceeding Specs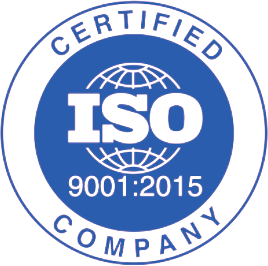 General Engineering Company specializes in quality hydraulic cylinder services for the material handling industry. From engineering and manufacturing your custom hydraulic cylinder solutions to repairing and maintaining your precision equipment, we have over 70 years of innovative experience in servicing the material handling sector.
---
ISO-Certified Hydraulic Cylinder Solutions for the Material Handling Companies
We deliver a complete range of premium hydraulic cylinder products and services to our partners in the material handling sector. All of our manufacturing, repair and restoration services are backed by our industry-leading quality control process, certified to exceed ISO 9001:2015 standards.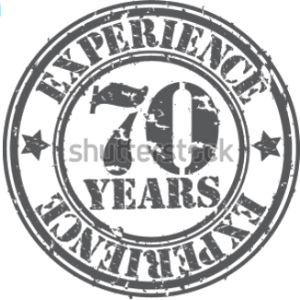 Our quality-focused hydraulic cylinder services for the material handling industry include:
Engineering
Manufacturing
Hydraulic Cylinder Repair
ISO-Certified Testing
---
Is your material handling company searching for the best hydraulic cylinder experts in the industry?
If you own a company in the material handling industry and you're looking for the highest quality hydraulic cylinder services on the market, General Engineering Company has the ISO-certified tools and expertise to get the job done.
Our custom hydraulic cylinder solutions are engineered to perform optimally under the specific use cases demanded by the material handling industry. If you need a hydraulic cylinder solution engineered from the ground up for your unique material handling application, get in touch with the experts at General Engineering Company today.