HEAVY-DUTY HYDRAULIC CYLINDER MANUFACTURING & REPAIR

FOR THE SURFACE MINING INDUSTRY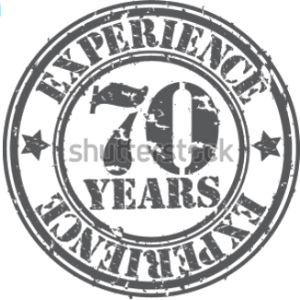 In serving the surface mining industry with custom hydraulic cylinders for over 70 years, we have a proven track record of exceptional product design, dependability and on-time delivery.
Our customized hydraulic cylinder solutions and remanufacturing services are certified to the highest quality standards. With decades of renowned experience and results, General Engineering Company has become the premier provider of custom hydraulic cylinders for the domestic surface mining sector. 
---
Decades of Proven Hydraulic Cylinder Product Reliability
Reliability and performance are a must in the tough, demanding applications found in the surface mining equipment industry. Moreover, workplace safety takes top priority in the potentially hazardous working conditions found that workers are faced with in strip mines, open-pit mines and mountaintop removal mining.
That is why surface mining industry leaders continue to rely on General Engineering Company for their custom hydraulic cylinder needs.
---
Quality & Safety
The hydraulic cylinders we manufacture are designed and built with precision quality to deliver years of reliable performance in surface mining applications. Our expert hydraulic cylinder repair and restoration services are performed according to our meticulous quality standards to guarantee long-lasting safety and functionality on the job site. 
---
Unbeatable Expertise in the Surface Mining Industry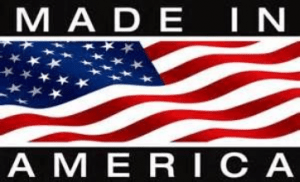 If you demand the safest, most reliable hydraulic cylinder solutions for your strip mine, open-pit mine or mountaintop removal mining operation, get in touch with the surface mining experts at General Engineering Company to discuss your next custom hydraulic cylinder solution.