Custom Hydraulic Cylinder Manufacturing & Repair


with ISO 9001:2015 Certified Quality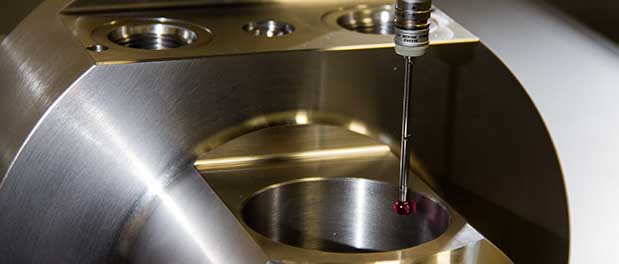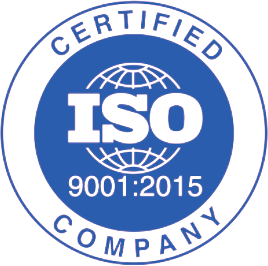 General Engineering Company strives to deliver industry-leading quality and consistency with all of our manufacturing and restoration services. Our focus on product quality begins with the hydraulic cylinder design process and doesn't end until delivery, with ISO 9001:2015 certification standards being upheld every step of the way.
---
Dedicated to Making Our Customers' Products Better with Quality American Manufacturing
General Engineering Company is an American manufacturer that is dedicated to making our customers' products better. We provide the highest quality custom hydraulic cylinders and fluid power products that the industry has to offer, custom engineered for optimum performance in your specific application.
General Engineering Company is committed to providing industry-leading quality through continuous improvement of our manufacturing processes in conjunction with our stringent quality control and documentation standards. Our hydraulic cylinder manufacturing company has been ISO 9001:2015 registered since 2000, and has been delivering innovative engineering and repair services for over 70 years. From raw material receipt to shipped units, every cylinder we manufacture or restore is inspected and tested to 100% performance – guaranteed.